I have been a student of Thomas Bata University in Zlin. I study the design of space there. I have been interested in art from childhood so the way of being artist is not so short. I went at some art lessons in conservatory, on the secondary school of fine art and after that I continued in art steps directly to university.
I like trying new things in art as well as in life. I enjoy travelling, getting to know the world and admiring the beauty of various places, cultures or people. Also, I keen on music and sport and these activities create many joyful moments in my life.
I am happy about new opportunities or passing difficult exams, which can shift me in my life.
In my work I use different types of material and I try to work with them various way than there are typically used. I like exploring their new possibilities.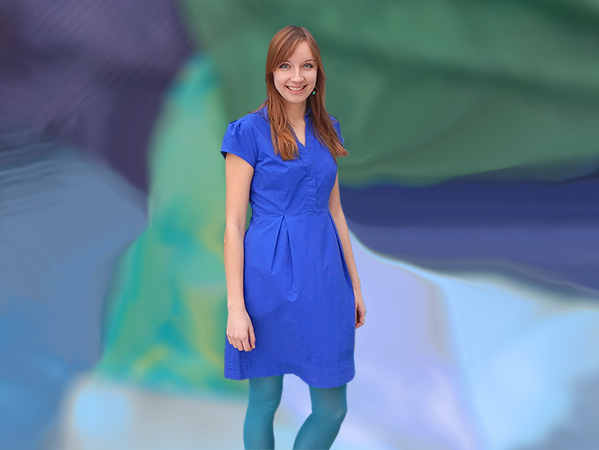 "In art, the most important thing is to be different, not the best."
– Paul Cézanne –